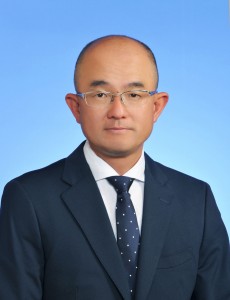 My name is Hiroyuki Motoyama, Matsuda Town mayor in Kanagawa Prefecture.
The town of Matsuda, located in the western part of Kanagawa Prefecture, has a population of approximately 11,500 people with rich nature.
At the end of August every year, we have a traditional event called "Matsuda Kanko Matsuri(a tourism festival), where a traditional culture of Japan, Daimyo Gyoretsu(Daimyo Parade, a feudal lord`s procession), takes place.
Also on the same day, you can enjoy 1,500 fireworks at "Ashigara Hanabi Taikai (Ashigara Fireworks Festival)".
We look forward to seeing you. Please come over.
Thank you.